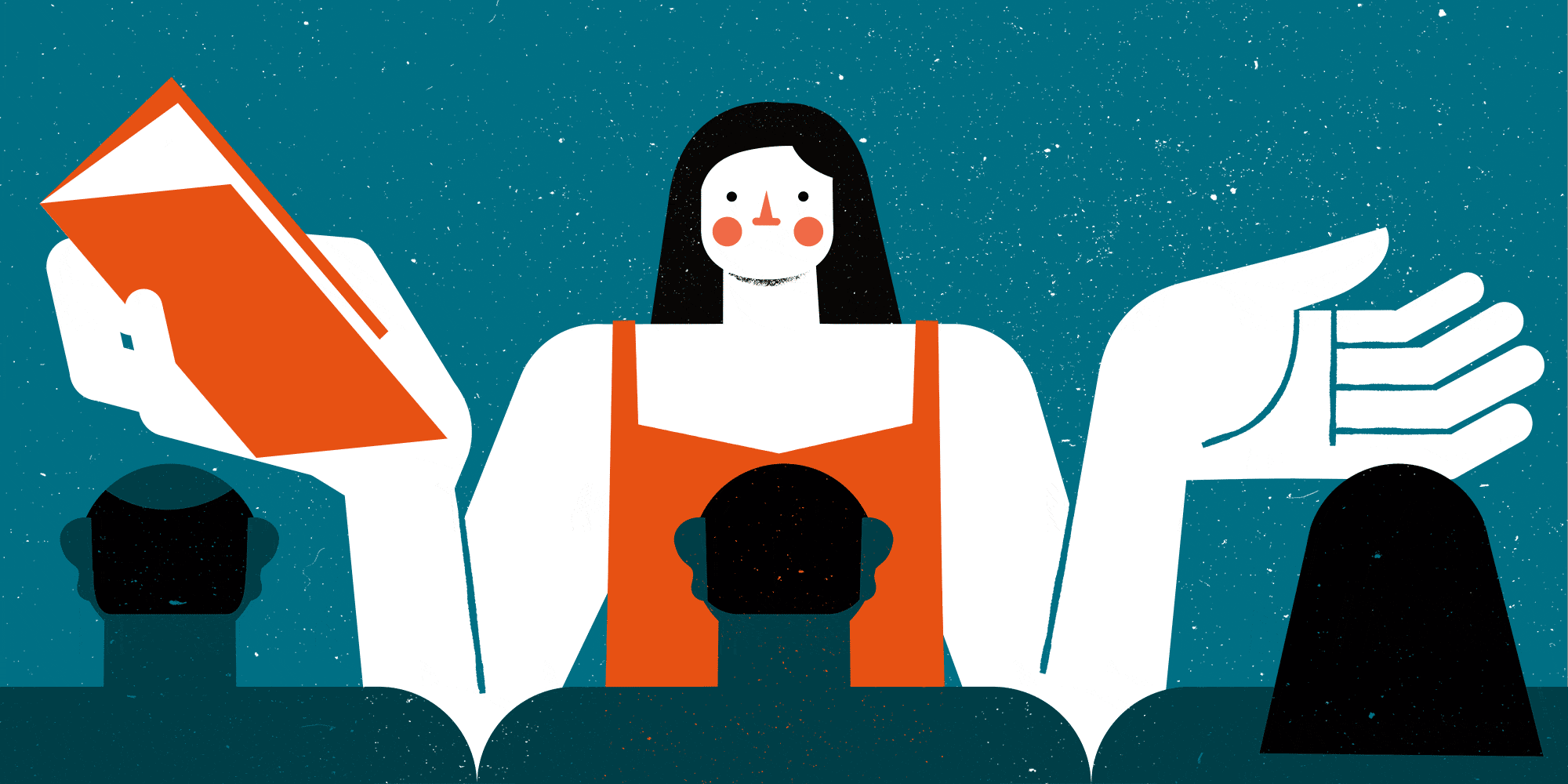 Infographics
Presentations + Web Pages
MY ROLE: Create concentrated info, easily readable presentations, proposals, process flows.
SKILLS/TOOLS: After Effects, Keynote, Power Point, Word, Excel, Photoshop, Illustrator, copy writing, photography, branding.
I use infographics to create presentations, proposals, web pages, and e-mail templates. I create presentations in Keynote and Power Point. I have experience creating complex animations slides. I love working on simplifying vision into an aesthetic visual presentation.
Brand guidebook
The content of a presentation depends on either it will be presented by somebody (and have less written info) or will be silently emailed without any words added. The 2 following presentations are brand identity/features guidebooks that were presented to audience by a speaker, so they didn't have to have much text, but more of a set impression and tone.
Video Animation
New product launch was supported by series of visuals with consistent message: H2O+ 3 Step is the ultimate hydration routine. In this video we explained how to use the new product and what are the results. My role was to create frame by frame visuals and animate it in After Effects.
Personal Branding
This presentation was used to participate in a business achievement award. I chose to use national Belarusian flower (cornflower) for inspiration and as source for the color pallet. An evolved ornament was used to underline authenticity.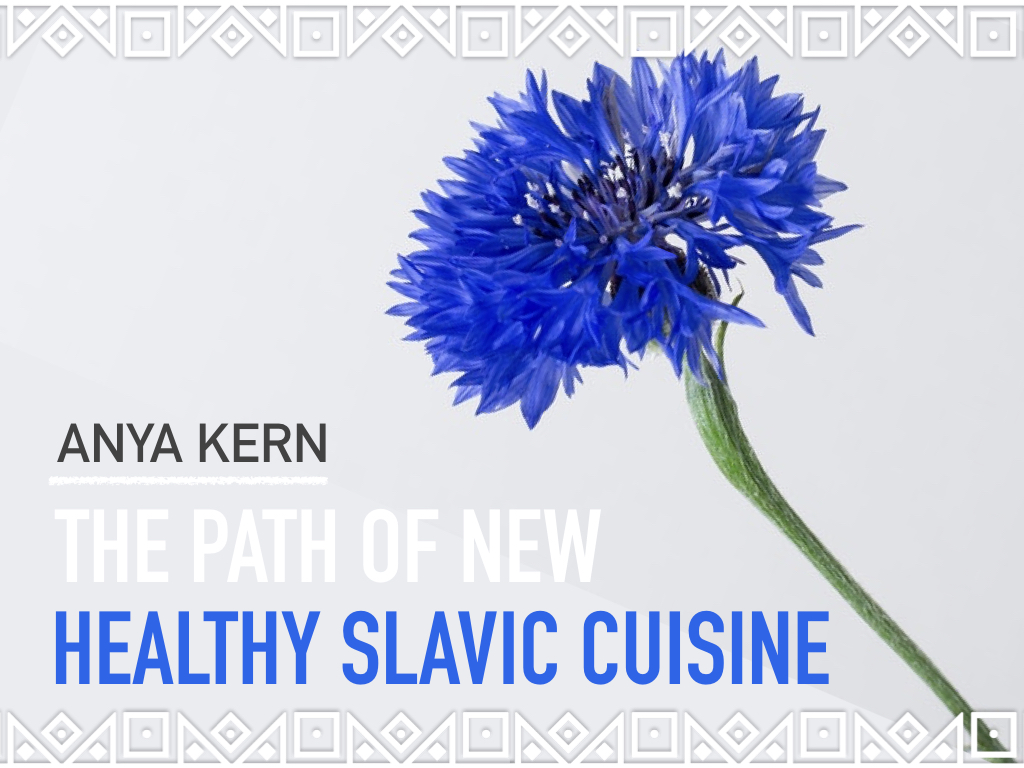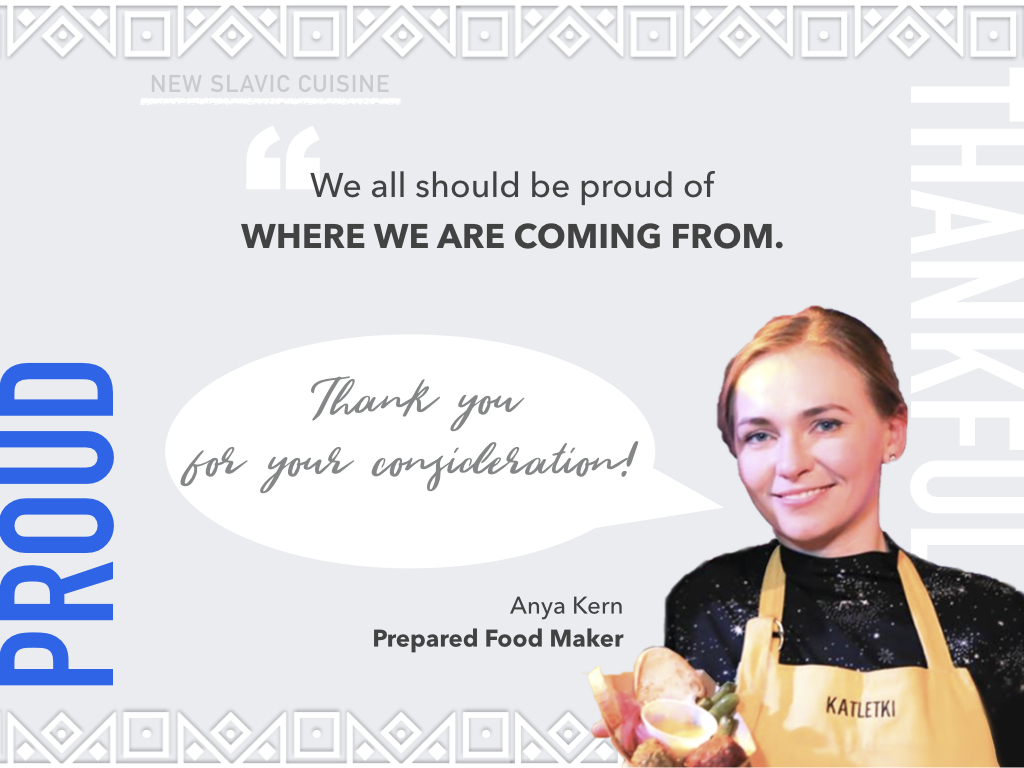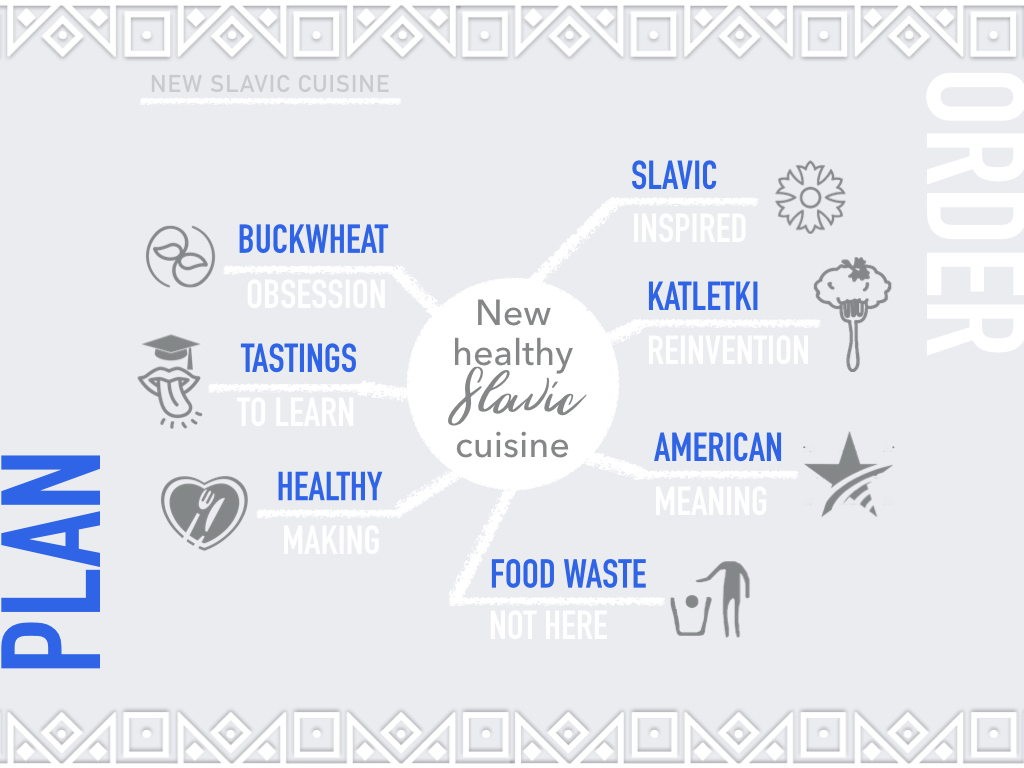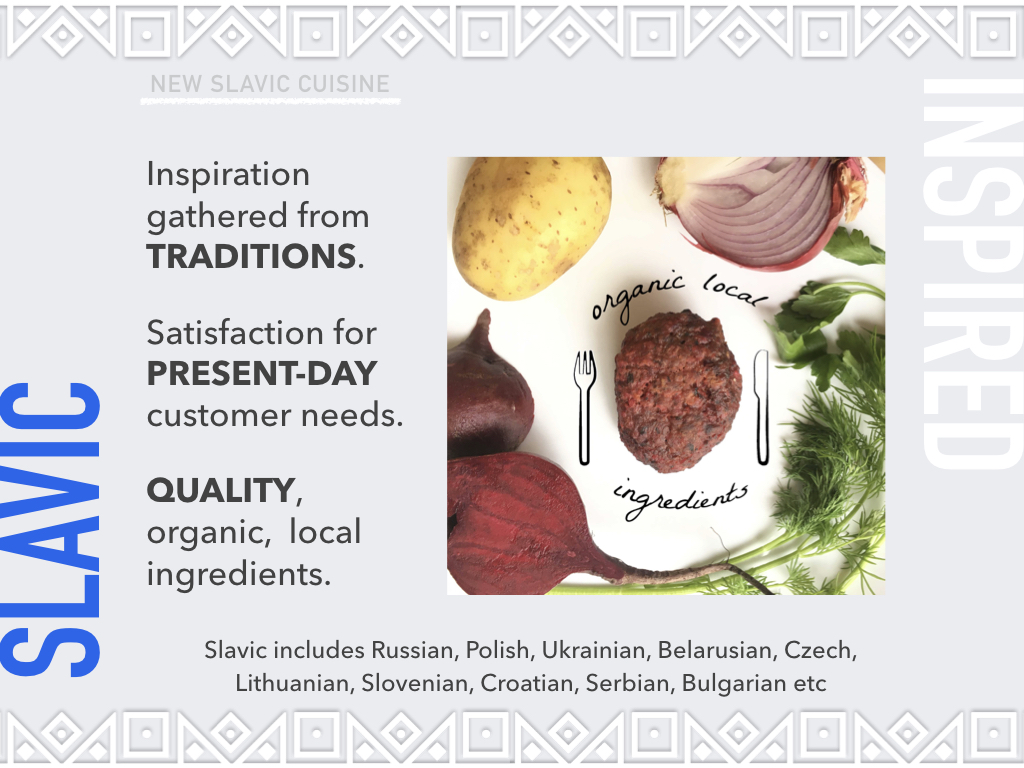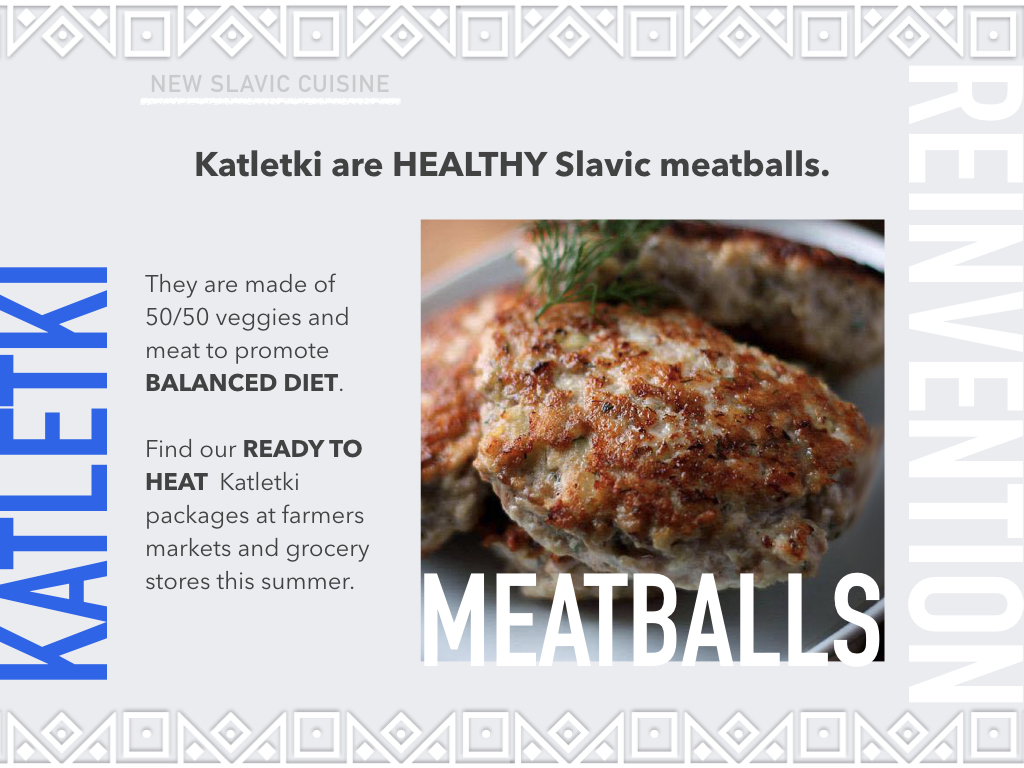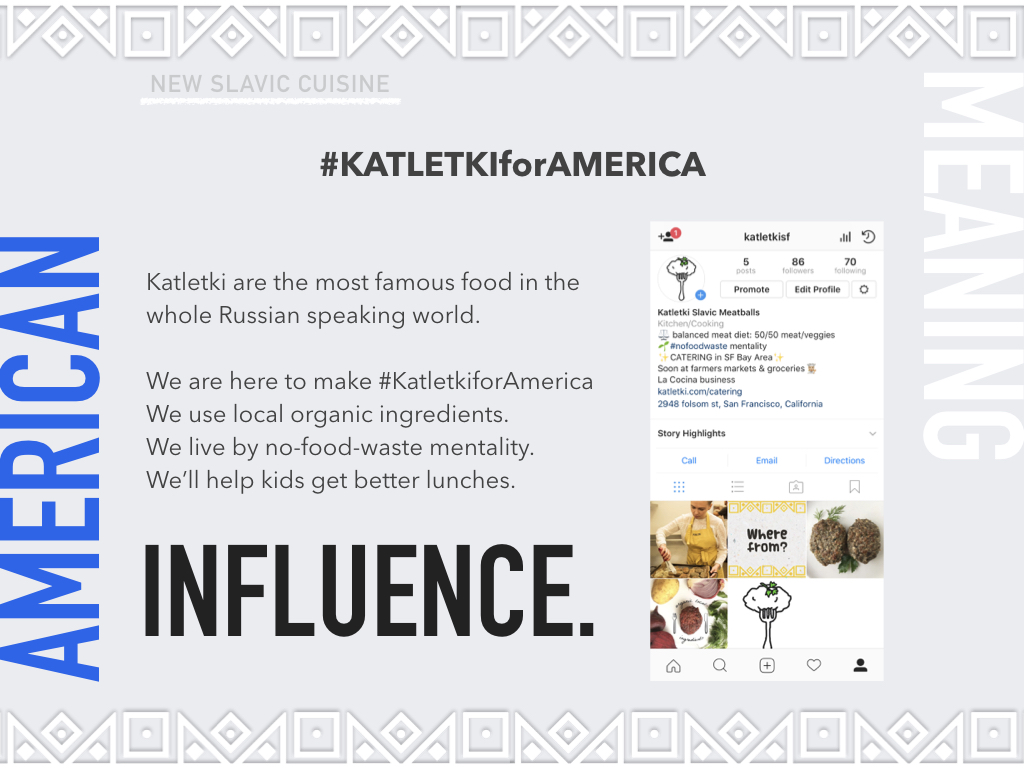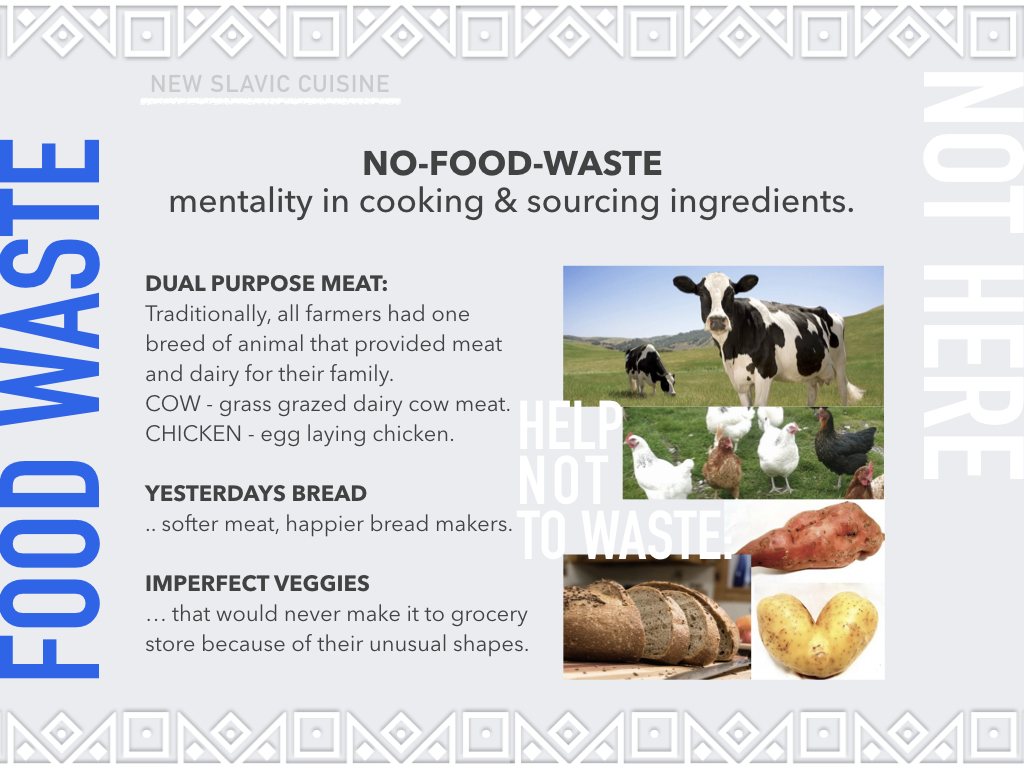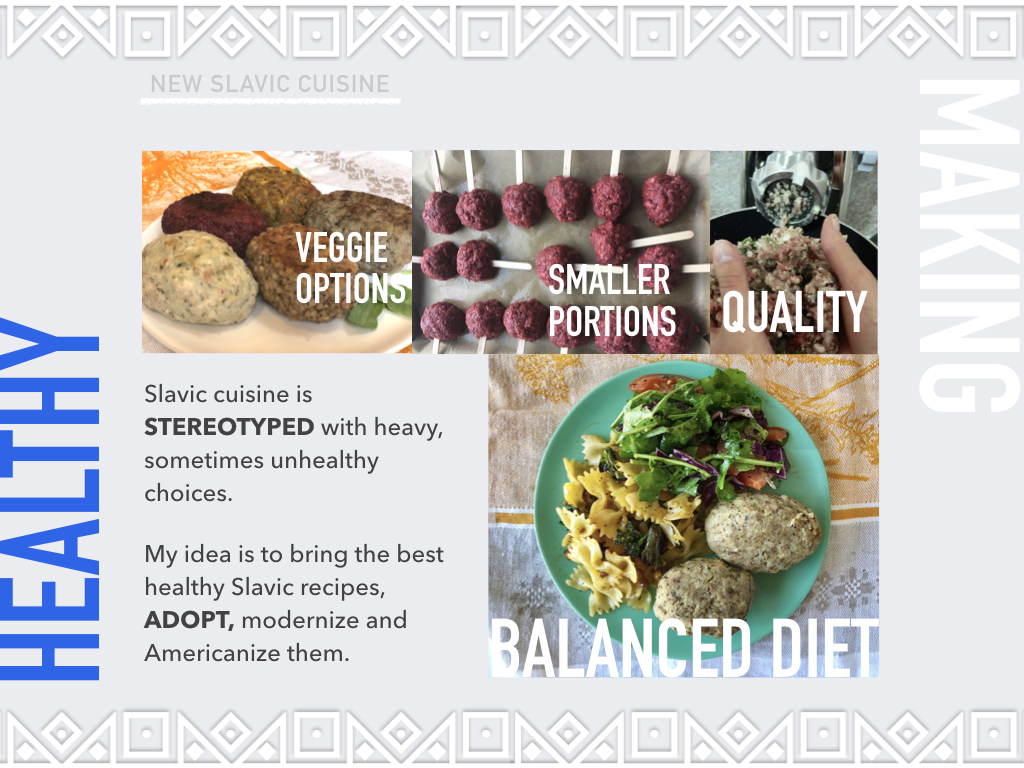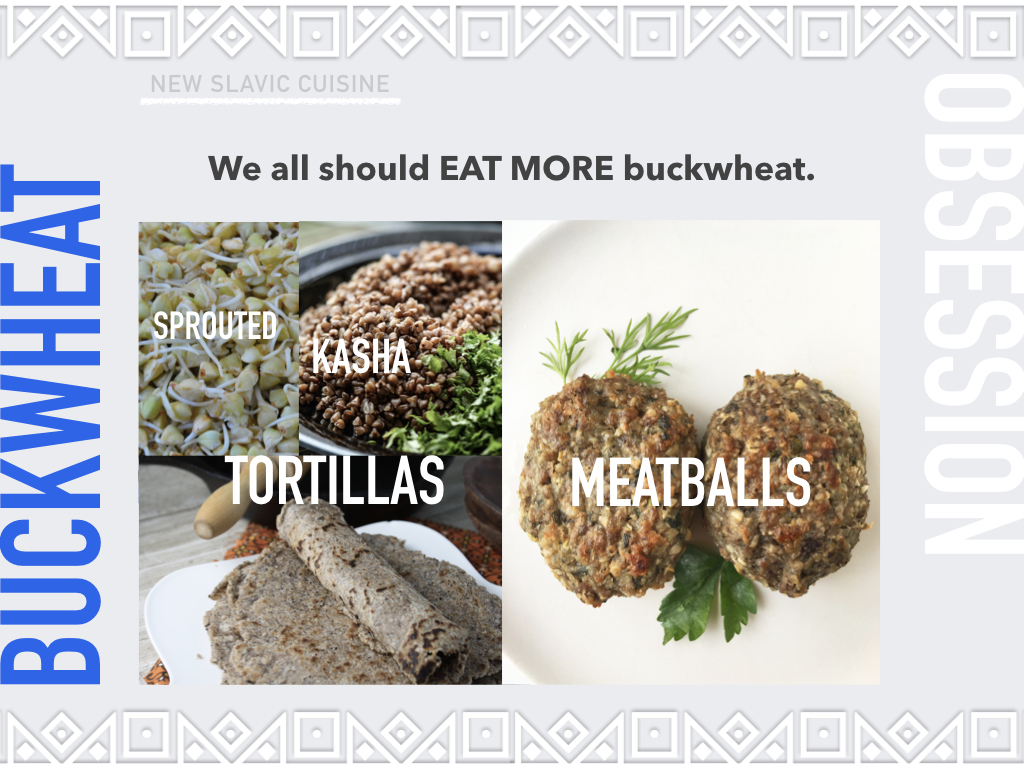 Investor Presentation
When convincing somebody to invest money - the best way is to be straight forward, clear in numbers, and sharp in info you share. Nestdrop is a medical cannabis delivering company seeking for investors at their early stage of development. There's nature and high-tech combination in this brand. I used dark wood, clear minimal font and objects to achieve this feel.
Proposal
When choosing a private party options, it's essential to see how the room would look like, what you can take advantage of for the price you pay. Additional services is a great way to bump up your total bill if client has a bigger budget.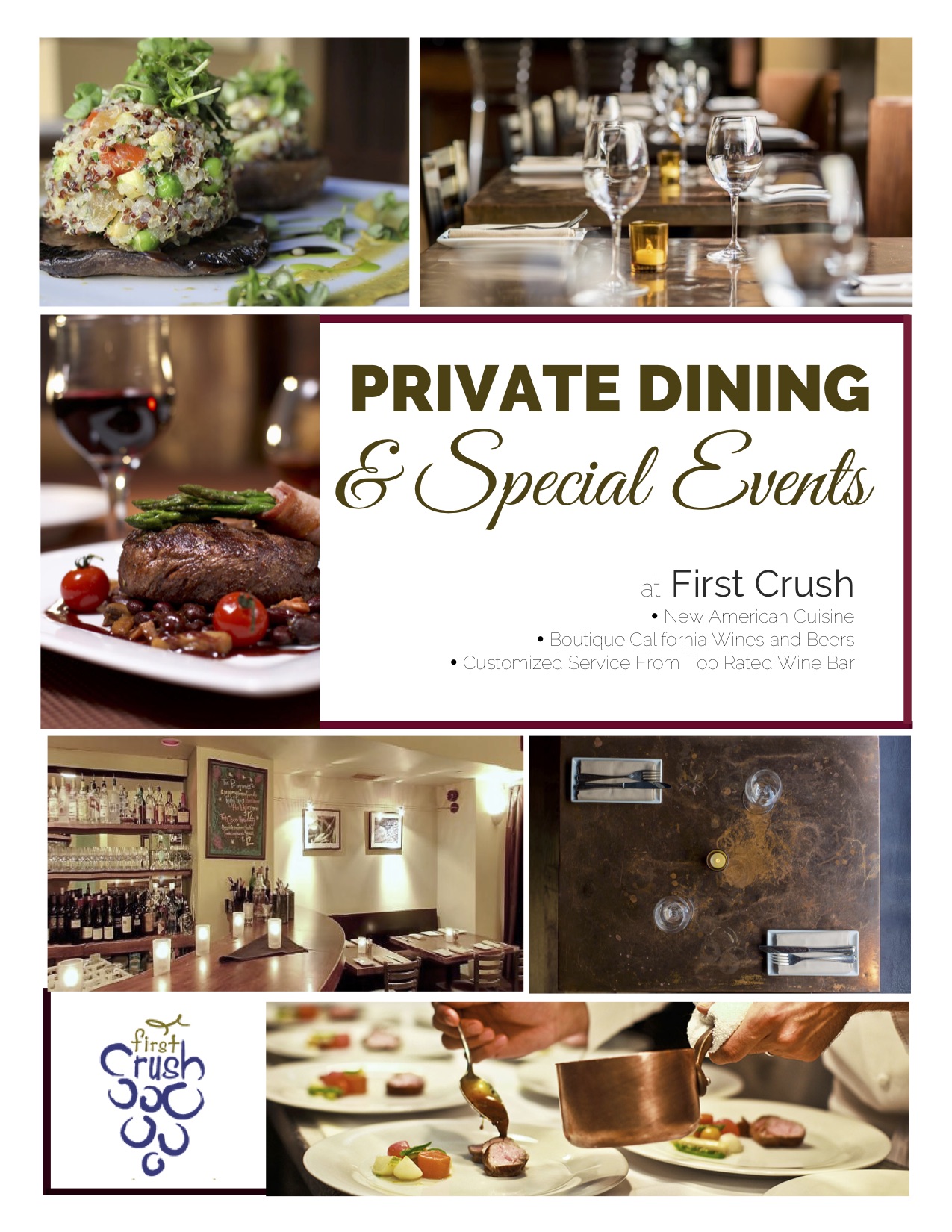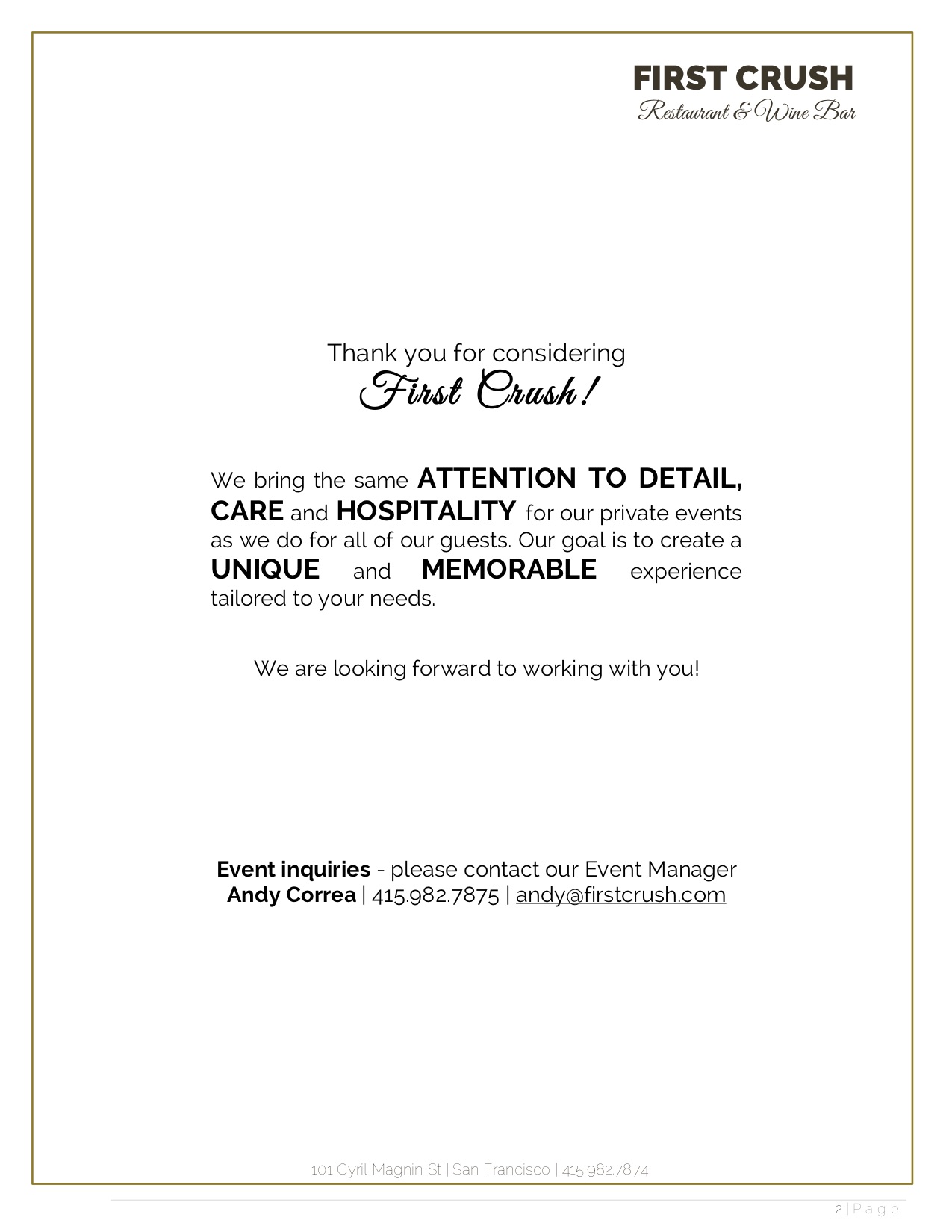 Examples of Animated Slides